The Top Choice for HVAC Repair & Services
Heating & Cooling Services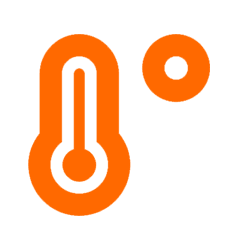 Since our beginning in 2008, the M.D. Heating & Air Inc. team have sought to be a cut above the rest, by getting back to basics. When you choose our company, you can count on receiving honest services without gimmicks or frills. You will not be pressured into any decision with us, and we will provide you with only the services and products you need. We are committed to offering simple hard work and jobs done right, the first time.
We offer complete heating, cooling, and ventilation solutions to commercial and residential customers. Our company is fully insured, and our staff is highly experienced, respectful, and personable. We partner with each of our customers to deliver the solutions and services they deserve. Our business is based in Greeley, CO, and serves customers throughout Windsor, Loveland, and surrounding areas.
Call Us Today for A Free Estimate!
Solutions You Need, Convenience You Deserve
Our company's roots are in HVAC engineering, which gives us a leg up on the competition. This foundation has helped us offer a diverse range of services to homeowners and businesses throughout our area. We believe in offering each customer fair, reasonable, and cost-effective solutions to their HVAC needs. You can also count on us to help you find solutions to increase energy efficiency and reduce your energy consumption.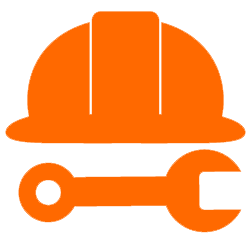 Heating & Cooling Repair
As a trusted HVAC repair company, your comfort is our priority year-round. We offer comprehensive repair services for both homeowners and businesses. Whether your system is showing signs of wear or it has stopped working altogether, our technicians and team will accurately diagnose and resolve the issue. We provide service for all makes and models and heating and air conditioning equipment.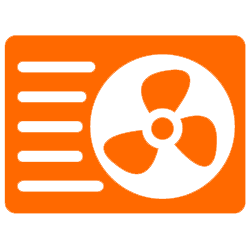 Heating & Cooling Maintenance
Routine maintenance keeps your heating and air conditioning equipment running efficiently and effectively. Our maintenance services also help us monitor any known issues with your equipment and provide you with guidance if components are starting to fail.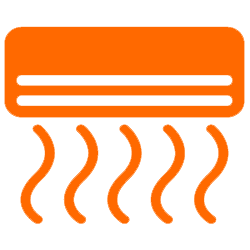 Ventilation Services
Ventilation and quality ductwork are essential in maintaining a healthy living or working environment. We design, install, and repair ductwork systems in homes and commercial structures. It is our priority to ensure your ventilation systems are delivering fresh air throughout your home or business while removing old, stale air.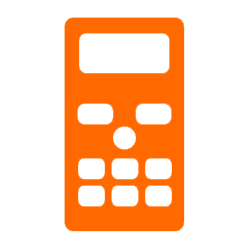 Equipment Upgrades & Installation
We are proud to be an authorized dealer for Goodman Air Conditioning & Heating products as well as Amana Heating & Air Conditioning equipment. Whether you are designing a new home, opening a new business, or are looking to upgrade your existing equipment, we will provide you with the information you need to make an educated decision and find the products which suit your needs.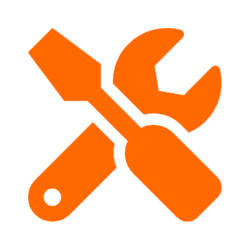 Design-Build
Aside from our commitment to customer satisfaction and honest services, our background in HVAC engineering sets us apart from others in the area. We not only provide high-quality installation and repair services, but we also partner with contractors to design and install HVAC systems in new homes, commercial buildings, and commercial kitchens throughout the region. It is our goal to create energy-efficient systems that are designed to last for years to come.
We are the top choice for HVAC service in Greeley, CO, and beyond. To schedule repairs or receive a free estimate, please
contact us
today at
970-515-5768
.
Hours
Monday – Friday
7:00 am - 4:00 pm
Weekends By Appt.